Why Burk Digital Factory?

We care about your business
We are a trusted partner for businesses across Ontario, the GTA and Durham Region to execute unique digital marketing strategies that work.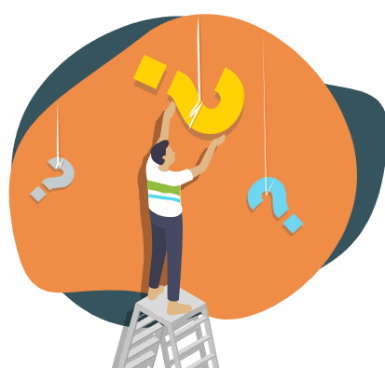 We care about our customers' success.
We get excited when they perform well. We like hearing that they have so much business they need to hire more staff or expand their facility, both of which are things that have happened to current and past customers. We want to be successful in our strategies so that you the customer will be successful too.
We stand behind our proven strategies
We want our customers to know that we stand behind our proven strategies. We want them to be able to pick up the phone and ask us questions that are on their minds, knowing that we will be happy give them an answer. If something is not quite right with a campaign, we want to be reachable and help turn the situation into a more positive one.
We love SEO. We love digital marketing.
We love keeping on the leading edge of the industry in order to deliver to you the best possible strategies at that given time. You will hear it in our voice during our strategy calls and success reviews. We are extremely excited when your business gets results and we won't hold back telling you about it.
We want to make your business successful. We need to make your business successful. Without your success, we have no success.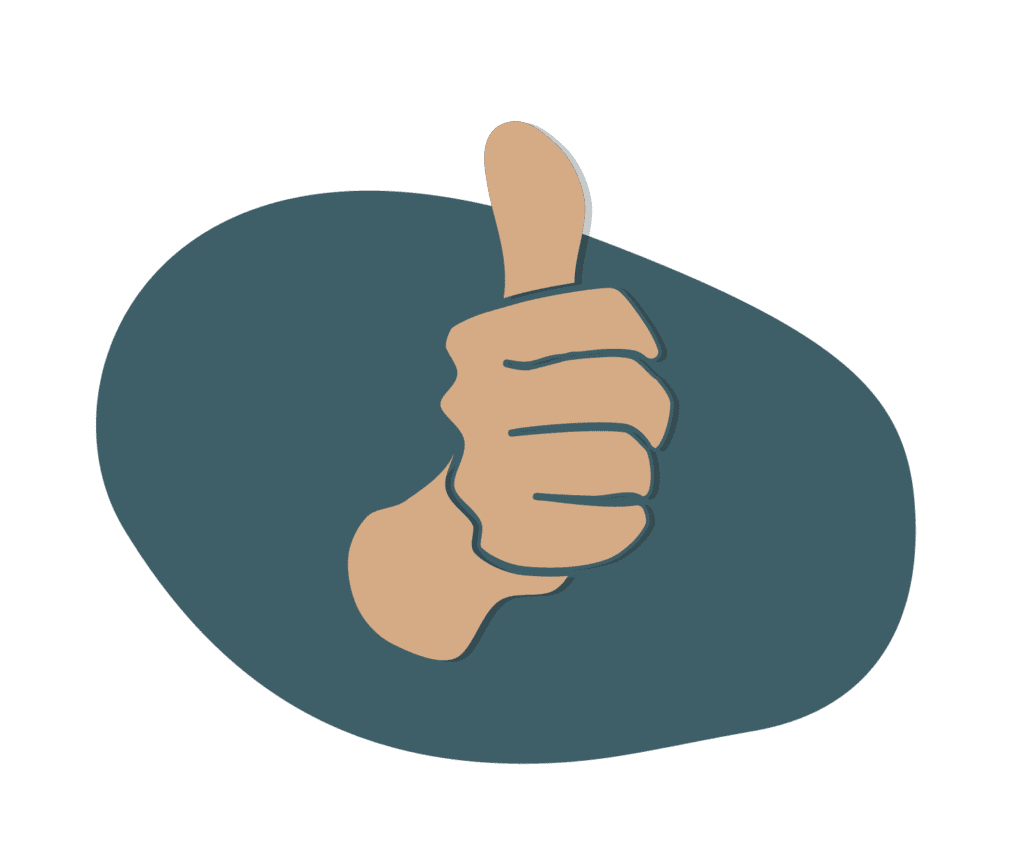 We understand you may have questions.
We definitely have the answers.
"Darcy has been an absolute pleasure to work with. He has accomplished incredible results for my companies. I recommend his services to all my friends, family, and colleagues. Thanks Darcy for the incredible work your doing."
Mike Halbouni, POYNT360
"I've had the pleasure of working with Darcy and can attest to his industry knowledge, specialized skills and AWARD winning personality!"
Benny Migliaccio
"I've been working with Darcy for a few years now. He's done wonders for my website and has me ranking page 1 for a number of keywords. I really can't recommend him enough. He truly cares about the quality of service he provides and the success of the businesses he works with."
Lisa Jeffs, Lisa Jeffs Toronto Life Coach
"I hired Darcy to run a short campaign to drive awareness and attendance at one of our consumer shows. His attention to detail was amazing and he was completely invested in making sure the campaign was as successful as possible. He was constantly monitoring results and making changes as we went along. I will definitely use his services again and I highly recommend him!"
Jennifer Allaby, The Baby and Toddler Show